+10 673 564 237
info@consultant.com
50/D, 8th floor, Kings land, New York
United State
50/D, 8th floor, Kings land, California
United State
Opening Hours
Mon-Fri (9.00-5.00)
Sat-Sun (Closed)
Vancouver Head Office
With its location on the Pacific Rim and at the western terminus of Canada's transcontinental highway and rail routes, Vancouver is one of Canada's largest industrial centres.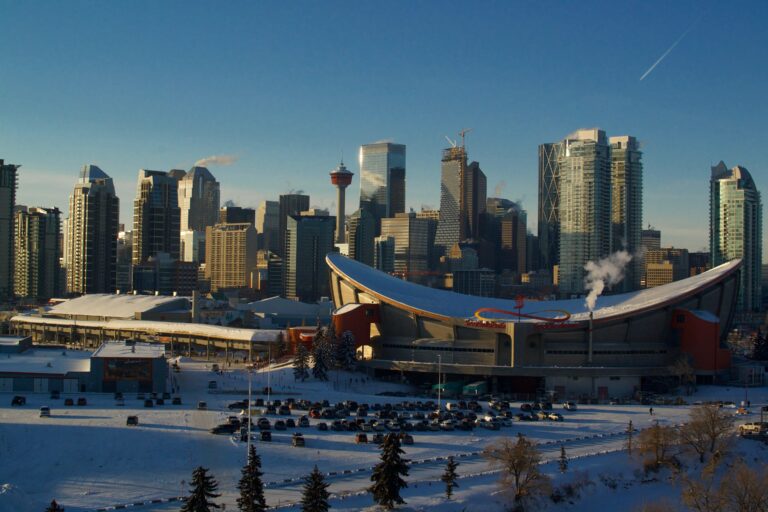 Calgary Office
Calgary is recognized as a Canadian leader in the oil and gas industry as well as for being a leader in economic expansion.
Italy Office
The economy of Italy is ranking as the third-largest in the Eurozone and the eighth-largest in the world. The country is a founding member of the G7, G8, the Eurozone and the OECD.
©2022 ITALIAN CHAMBER OF COMMERCE IN CANADA WEST