Taking a trip to Italy and want to learn some basics of Italian?
Italiano per Turisti:
from November 16th to December 14th, 2017
This 5 weeks class is especially designed for travelers with no previous knowledge of Italian. Students will acquire a basic vocabulary that will help them overcome daily issues while travelling in Italy.
How to order from a menu, how to ask for street directions and book a hotel room are the main topics covered in this course.
No textbook required. Students will be provided with handouts and class materials.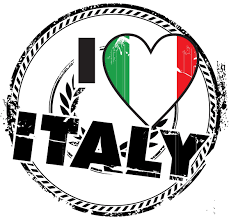 To receive more information and to sign up please call us at 6046821410 or write to school@iccbc.com.